Diacova introduces itself
Our staff
The staff at DIACOVA who provide our services have an academic background, and most hold a master's-level degree in industrial and organisational psychology. The team is complemented by managers, business economists and specialists from different fields. We maintain close links with both business and government. We constantly develop our services based on our experience in those fields and the latest scientific findings.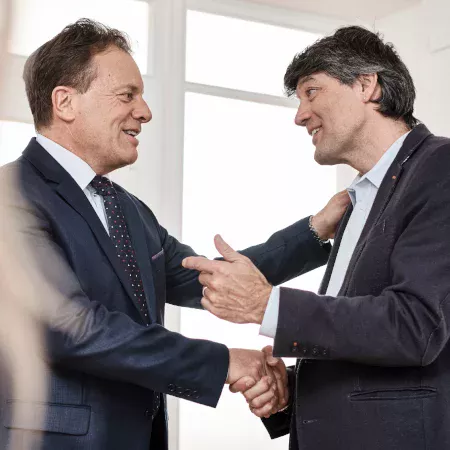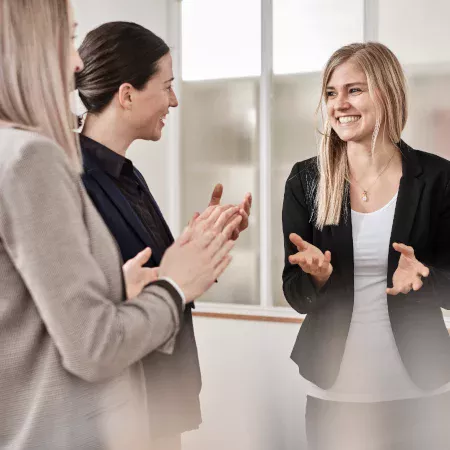 Unser Ansatz
We pride ourselves on maintaining an open and uncomplicated dialogue. In this, we respect each other as people with different views, interests, strengths and abilities. Respectful interaction is important to us, and, as our client, you are at the centre of everything we do.
We look forward to hearing from you
We will answer your message within one working day.